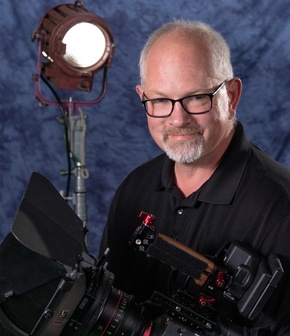 Craig Smith

President Director of Photography
Craig has been in the film/video production business for over 35 years. Since its inception, he has grown OSV Studios to be one of Cleveland's premier production facilities. As an editor, Craig's technical savvy keeps his clients coming back again and again.
---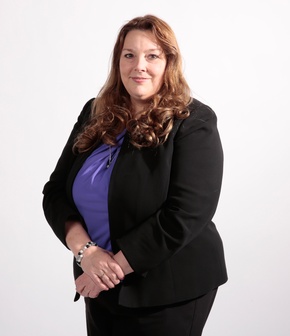 Michele Schneider

Senior Editor
Michele has been a part of the OSV team for over 25 years. She is both a videographer and photographer. Her shooting, editing and customer service skills allow her to wear many hats in the company. Prior experience in radio and television reporting earned her a Cleveland Press Club award. Her photography has been selected to appear in exhibits around the Cleveland area. She is a graduate of Kent State University with a BA in Broadcast Journalism.
---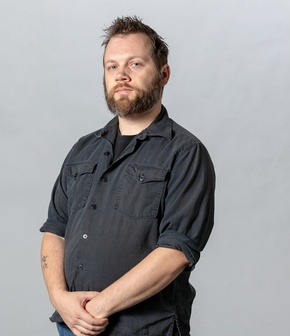 Andrew Thames

Director of Photography, Graphics and Video Editor
Andrew brings his film-making and visual effects background to commercial and film productions. As graphics editor, he's responsible for producing new and creative elements for OSV's projects. He is a graduate of Kent State University and Cleveland State University with Bachelor Degrees in Sociology and Film & Digital Media respectively.
---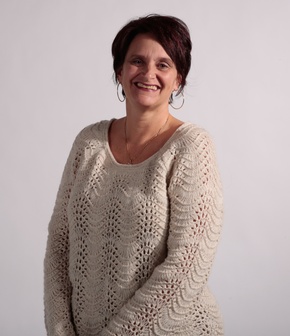 Vicki Cruz

Account Executive/VP of Consumer Division
During her 25 years as an account executive for OSV Studios, Vicki has built a clientele of companies in multiple industries from heavy industrial to service based firms. Vicki's account management can help your company create a video with a positive results.
---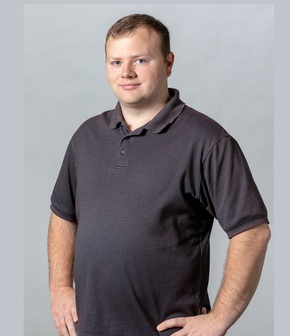 Jacob Arent

Gaffer/Grip/Dolly Grip
Jacob has always been passionate about visual storytelling and the art of film. With over a thousand hours of production experience, knowledge of equipment, rigging, and lighting, Jacob has become an important asset to the OSV crew.
---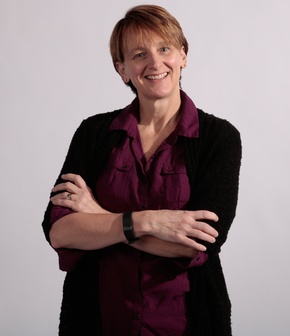 Kelly Smith

Business Manager
Kelly's tenure along with her leadership and organizational skills keep projects on-budget and on-time. Her ability to manage in multiple roles has grown OSV's success. She oversees everything!
---
OSV Studios serves clients across Detroit, Michigan, Toledo, Columbus, Cleveland, Akron, Youngstown, Canton, Cincinnati, Ohio, Pittsburgh, Pennsylvania, Chicago, Illinois, Indianapolis, Indiana, Buffalo, New York, and the surrounding areas.