Frequently Asked Questions About Media Transfer Services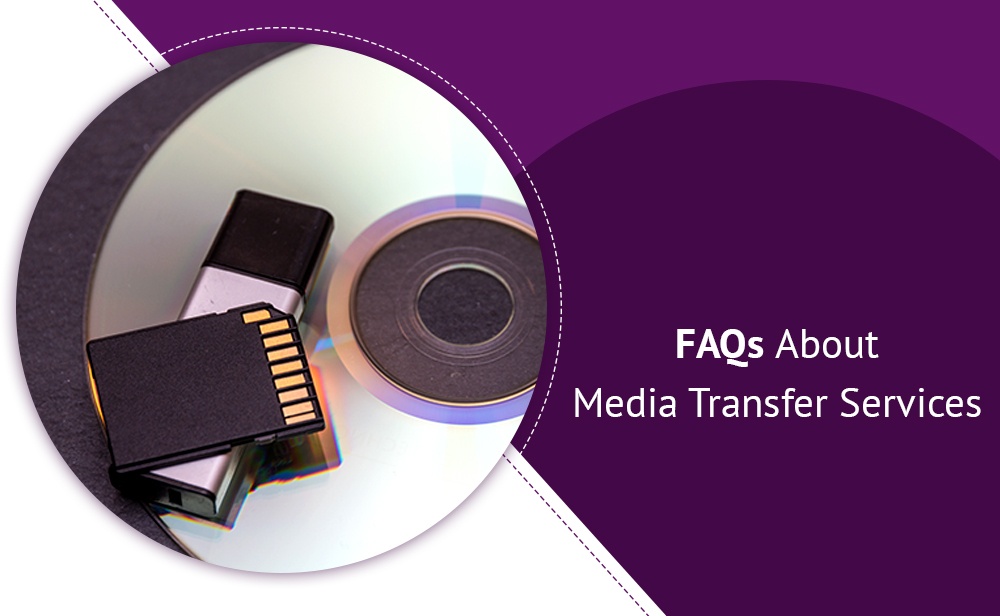 Do you have memories that have become trapped on film, tape, or slides? Are these photographs, videos, or media files in a format that isn't listed, making it hard to access the data? Well, with media transfer services, you preserve these memories pretty much forever, saving them on DVD, USB, or whatever format you desire. This will enable you to share your photographs and videos with future generations and enjoy them for years to come.
However, when choosing media transfer services, there are a ton of questions clients have but often find answers difficult to come by. OSV Studios wants to arm you with the most accurate information to help you make the right decision. To do this, we've answered some of the most frequently asked questions about media transfer services.
1. How much does transferring media cost?
Well, prices tend to vary depending on the quantity of media you would like to transfer. At OSV Studios, we are happy to give you an approximate number on the phone, but the exact price will only be known when you leave your media with us. Then we provide a final quote for the transfer, leaving you with the choice to proceed.
2. Do transfers to DVD or USB last longer?This is a question we get asked very often. DVDs, if stored correctly, can last from one
hundred to even two hundred years. On the other hand, digital files on USB with proper storage can survive just ten years. But if they are backed up onto a computer's hard drive for long-term storage or uploaded on the internet, making them potentially last forever.
3. How long do VHS tapes last?
As with most forms of media storage, it depends mostly on how you've stored your VHS tapes. If stored in optimal conditions, they could last approximately ten to thirty years. At OSV Studios, we realize most customers have exceeded this time frame, but with our high-end machines playing back your VHS tapes, you can get the best picture possible.
4. How fast can you transfer media?
This depends on a number of factors. But, we generally take between three to four weeks to deliver media transfers that you can hold on to for the rest of your life.
5. Which should I go with, DVD or USB?
This is an excellent question. But the answer depends on how you plan on using your transferred media and how much you would like to spend. We suggest you get both as it is always best to have your media on DVD and USB just in case you lose anything.
If you have any more questions about media transfer, get in touch with the experts at OSV Studios. As a top video production, video equipment rental, and studio space rental in Cleveland, Ohio, we have been around for over thirty-five years and amassed an impressive client list that we're proud to have won many awards for. Our versatile production capabilities cover all bases from broadcasting, training, product and commercial use, marketing, and promotion to safety and education.
To learn more about how we can help you, please click here or contact us by clicking here.
---
---