What Makes OSV Studios Stand Out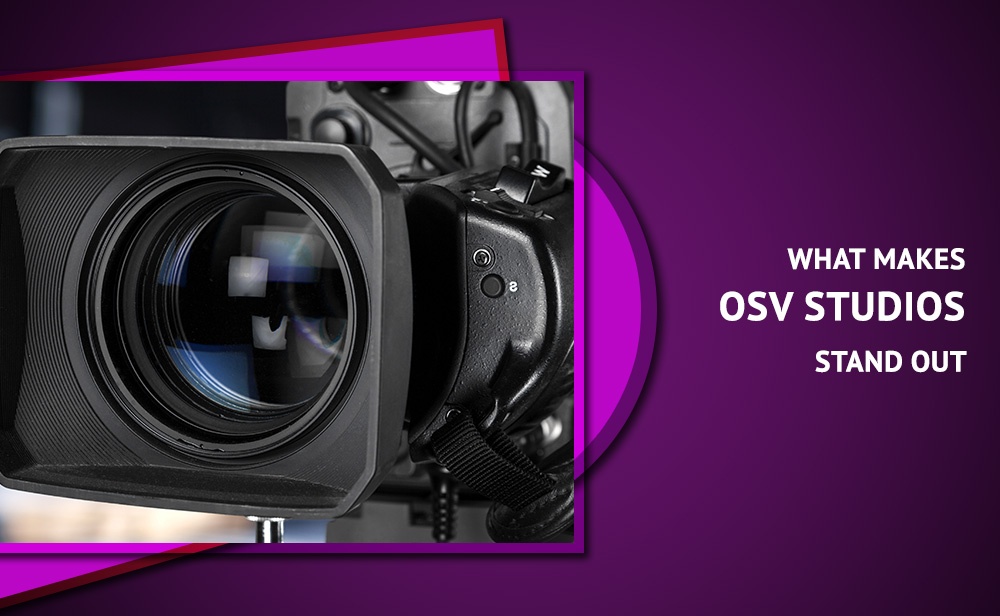 Thanks for stopping by our blog. If you're looking for more information about OSV Studios, you've come to the right place.
About OSV Studios
Established in 1986, we are a video production company with versatile production capabilities, experienced and knowledgeable personnel, extensive facilities, and the best equipment. We have an office space, two studios, a transfer media room, and a recording studio. Similarly, we use the latest and best cameras, lights, switches, drones, teleprompters, transfer media machines, and video editing stations.
In the thirty-five years, we have been in business, we have matured and learned to deal with the constantly changing nature of the video production industry, ensuring we are continually evolving and finding a better way of doing things.
Our business is based out of North Olmsted, Ohio, and open from Monday to Friday from 9 AM to 5 PM. This said, we do have the ability to travel for shoots to surrounding cities, and as a leading video production firm, we are busy all year round with a slight dip during the winter months.
The OSV Studios Difference
We offer turnkey video production solutions, a plethora of services, and everything from the rental of film gear, equipment, and studio space to editing and media transfer services. There are many sides to our business, and we are proud to pretty much be a one-stop shop for all your video production needs.
Aspects that make us second to none are our commitment to our clients, vast experience, and versatility that has resulted in our videos being used in broadcasting, training, and for marketing and commercial purposes.
What sets us apart from the rest of our competitors is we develop a relationship with our customers that lasts generations. A lot of our business comes from recommendations from satisfied customers and from clients we've worked with before. The fact we have been around for thirty-five years, been a part of the community, and are trusted locally also ensures that we are always busy.
Having our lighting gear be used in Captain America, The Winter Soldier, and being awarded many television awards for numerous projects has given us immense satisfaction over the years and continues to be a source of inspiration.
Our dream for the future is to continue serving our local customers and to grow our already significant client base further.
To learn more about all that we do at OSV Studios, please click here. If you have any questions about how we can help you, we'd love to hear from you. Please contact us here.
---
---